Our Chunky Plank Furniture is Handcrafted by Master Craftsmen in the UK, using traditional woodworking techniques from solid planks of wood. It can be designed to your specifications and all sizes is bespoke to suit your requirements.
Finished mostly by hand, each piece bears unique marks, holes and sometimes cracks along the timber. All of these are natural and are to be expected with Plank Furniture.
In some pieces the plank boards may be uneven and even rough, again this is characteristic of this furniture. Your new piece of plank furniture will not be perfectly smooth.
We are now also able to offer Hand Painted Plank allowing you to match your furniture to your personal home style.
To care for your plank furniture, we recommend applying Beeswax twice a year to seal and polish the surface and to fill any cracking which may appear. Please remember cracking may naturally appear over time and is not a cause for concern as this is indicative of natural wood plank furniture.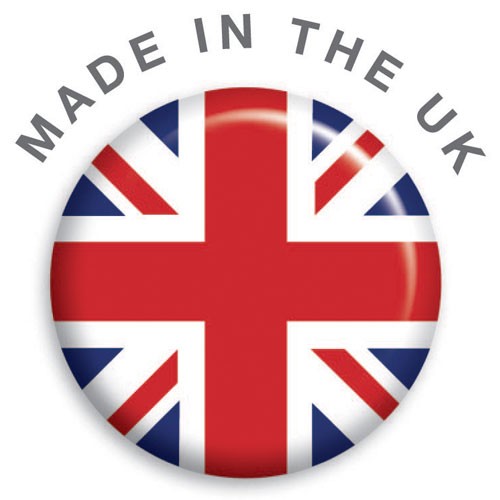 Sorry about the quality of the photos, after all, we only use Master Craftsmen, not master Photographers.